Wodson Park
Welcome to the club page, for Wodson Park Judo club.
Class times;
Thursday's 5:45pm to 6:45 4-10 years.
Thursday's 6:45pm to 7:45pm Over 10's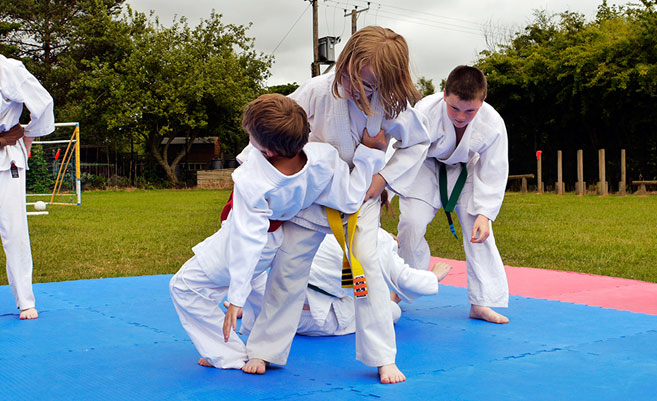 The Wodson Park Dojo, is the oldest club club in the group, and has been established for over 20 years.
The classes run during term time, with fees due at the start of each term, a discount is applicable if paid before term starts. Beginners are always welcome, and pay weekly until the start of the next term.
During the year students have access to a variety of courses, and competitions, including the clubs half term courses, and summer course.
The Judo classes are run by Sensei Mandie Price (3rd Dan).
A warm welcome is given to anyone interested in studying judo, whatever your level, experience or association.